Did you know ?
LARGEST CARTOON IN THE PUBLIC SPACE
Jaroslav Kerles  is listend in the Czech Book of Records  as having created the largest cartoon in the public space ( in the square of the city České Budějovice, in years 2006 and 2007 ).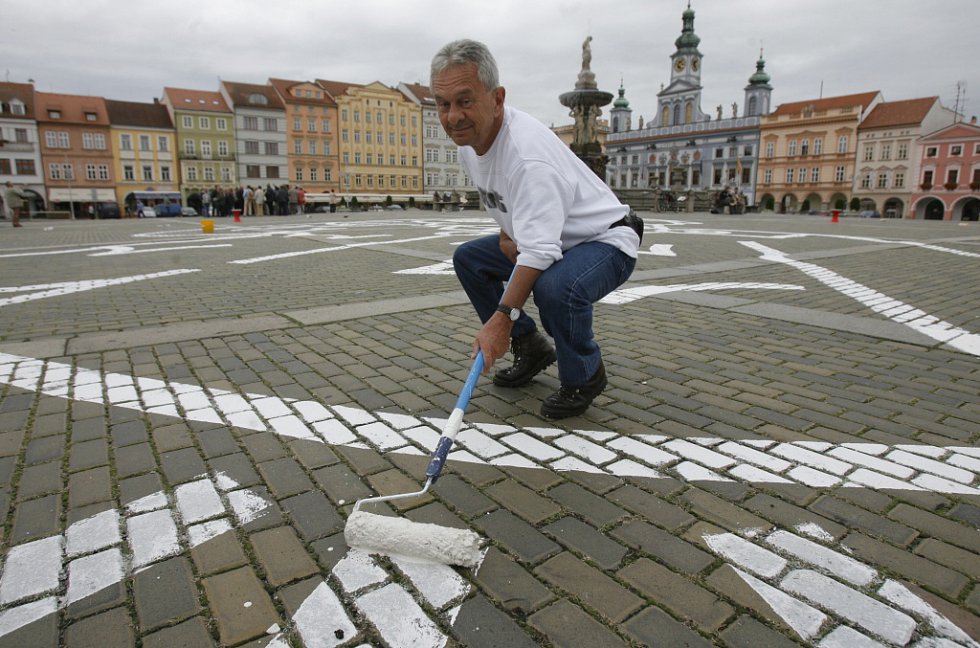 CARP JAKUB
Jaroslav Kerles  created the symbol of South Bohemia, Carp Jakub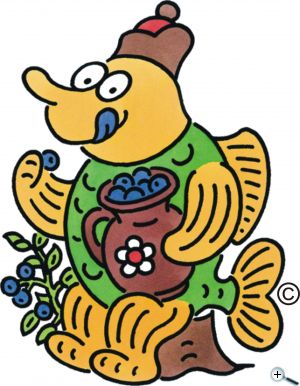 websites of Kingdom of Fairy Tales
RECORD MAP OF THE KINGDOM OF FAIRY TALES
The unique map of the  Kingdom of fairy tales with the largest number of logos (funny logos with a story) by Jaroslav Kerles, Zdenka Študlarová and Bára Stluková was entered into the Czech Book of Records by the Agency Dobrý den in Pelhřimov on 8 June 2019. A 7 year old record was broken from 171 to 202 logos displayed in one map.
The map with logos was awarded by the Czech Cartographic Society in 2015.